Bluemooov,
specialist in professional cargo bikes

Bluemooov cargo bikes,
three wheels that change everything
It's proven, cycling makes you happy!

Because of the endorphins generated through physical activity
because of the absence of air pollution
because of the absence of noise pollution;
because of the social interaction it allows.
But for certain uses, the classic bicycle is not entirely suitable. And even when it is a long tail or a two-wheeled cargo bike, it may have some limitations. We listened to you and decided to specialise in producing bikes that offer greater carrying capacity, increased stability and heightened safety.
We hope to transform your short-range business trips into a moment of pleasure whether you are a cyclist or not.
Emmanuel PARIS,
Founder, CEO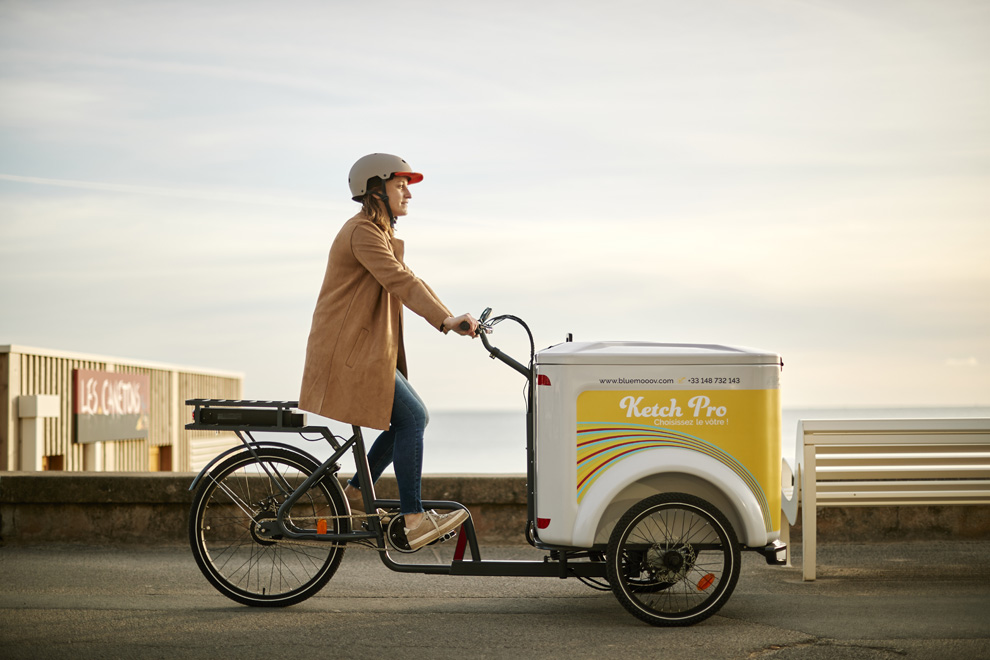 Industrial production for impeccable quality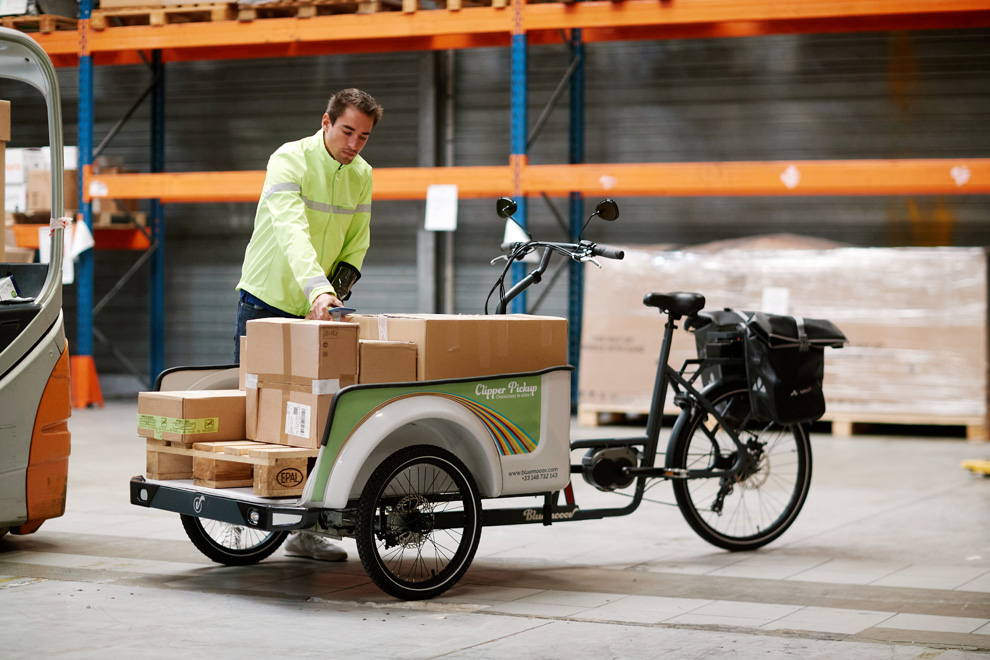 At Bluemooov, you will always find:
Products and services designed by our teams based on the operational needs of professionals, companies and local authorities for perfectly adapted functionalities,
An industrial model (high production capacity and quality level, optimised cost prices to give you the best operating costs) and personalised (wide range and marking of our boxes to your needs),
Proud and committed teams to carry Bluemooov's values and serve you
A "Lab" that allows us to co-create and innovate with our customers and communities to optimise our range of products and services.
Our cargotrikes are designed in France and manufactured with the greatest care, so we can guarantee practical, robust, reliable, innovative cycles with the best operating quality/price ratio.

Contribute
to the return of cargo trikes in our cities
With Bluemooov's cargo trikes,
make the switch to soft mobility
Traffic restrictions in city centres, traffic jams, rejection of automobile pollution… it is time for the bicycle to take back its rightful place in our cities facilitated by the great freedom of use that the regulations allow.
In the field of last mile logistics, at the heart of this mobility revolution, a new kind of bike begins to take the place it deserves: the cargo bike.
Bluemooov, a new French player in the cycle industry, designs and manufactures a wide range of cargo trikes designed for all professional uses. Choose yours, customise it with your brand's colours and join the community of Bluemooov Tricargo's® users.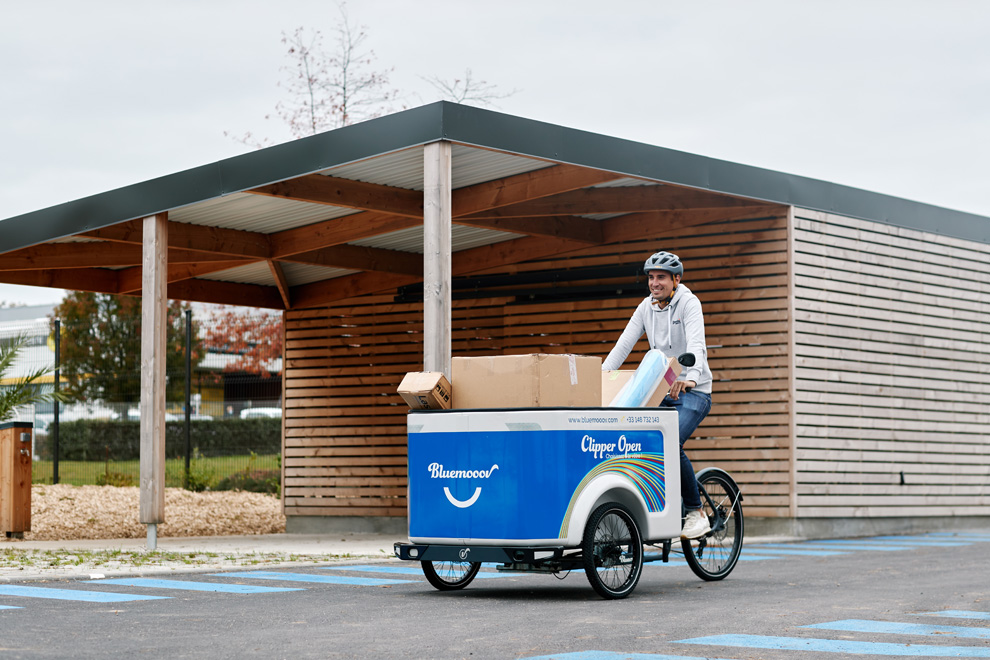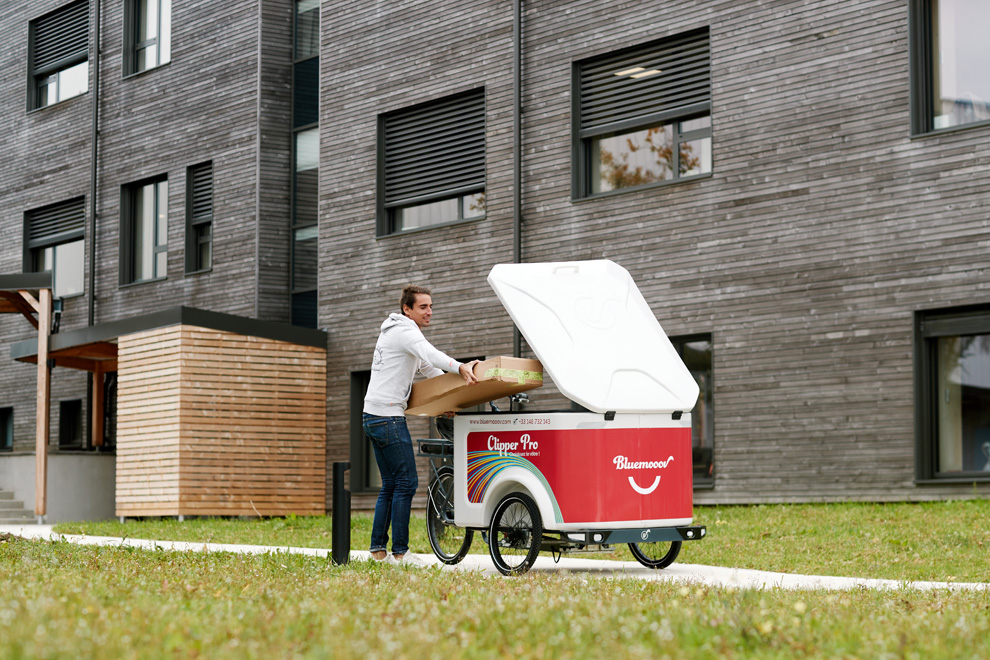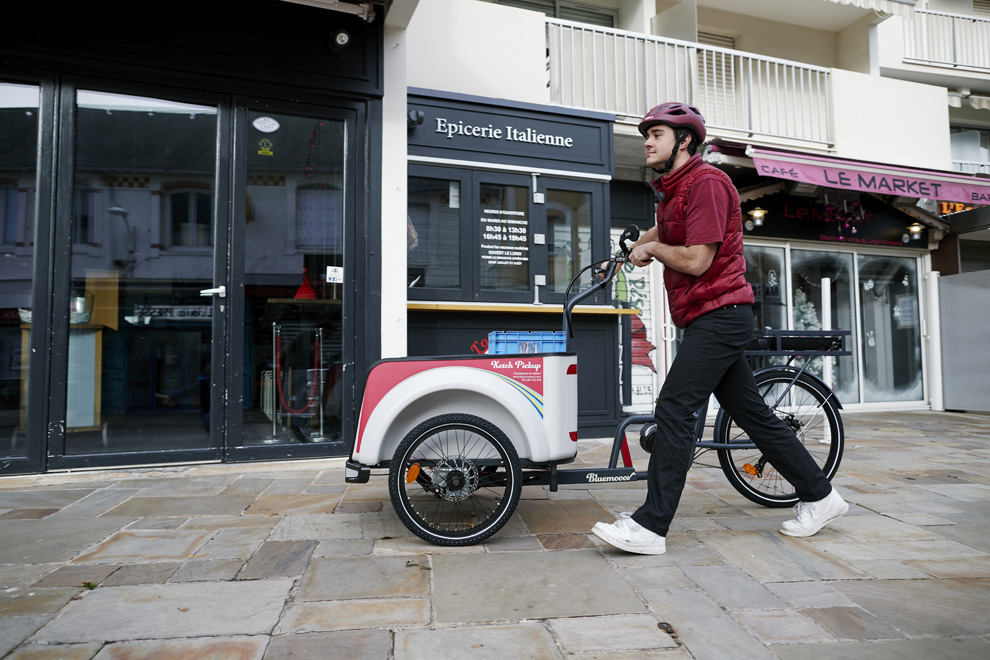 Stability, manoeuvrability, carrying capacity… the cargo bike changes your life

3 wheels that change everything
What are the main obstacles to cycling in the city? For many, it's safety. Bluemooov answers this problem.
"Three wheels, that changes everything" is not only a slogan in terms of safety:
A Bluemooov three-wheeled cargo bike offers you stability and safety thanks to its suspended chassis and the greater distance left by motorists when overtaking.

Safety also means fighting against theft. For your peace of mind, all our products are sold with an anti-theft frame, a QR code marking for identification (* subject to availability of the service).
"Cargo Bike News": Subscribe to our newsletter!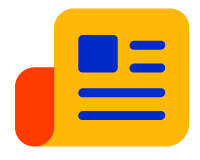 Keep up to date with the latest news on cargo bikes, cargo trikes in general and Bluemooov in particular!
Give us your email address (which we will not pass on to anyone) and receive news directly in your mailbox.
We will never send more than two mails per month, it's our commitment!
Check our cargo trike catalogue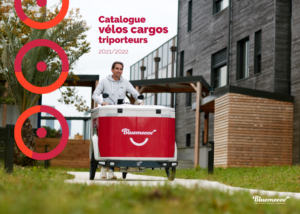 Should you need more information and photos
on our range of cargo trikes?
Pictures of the products in action,
Equipment details
Presentation of the additional services available
All technical characteristics,
Detailed lists of equipment
Examples of use
Click here to download it.

Maison de la Technopole
6 rue Léonard de Vinci
Changé
53001 LAVAL Cedex
France
+33 184 771 350
smile@bluemooov.com