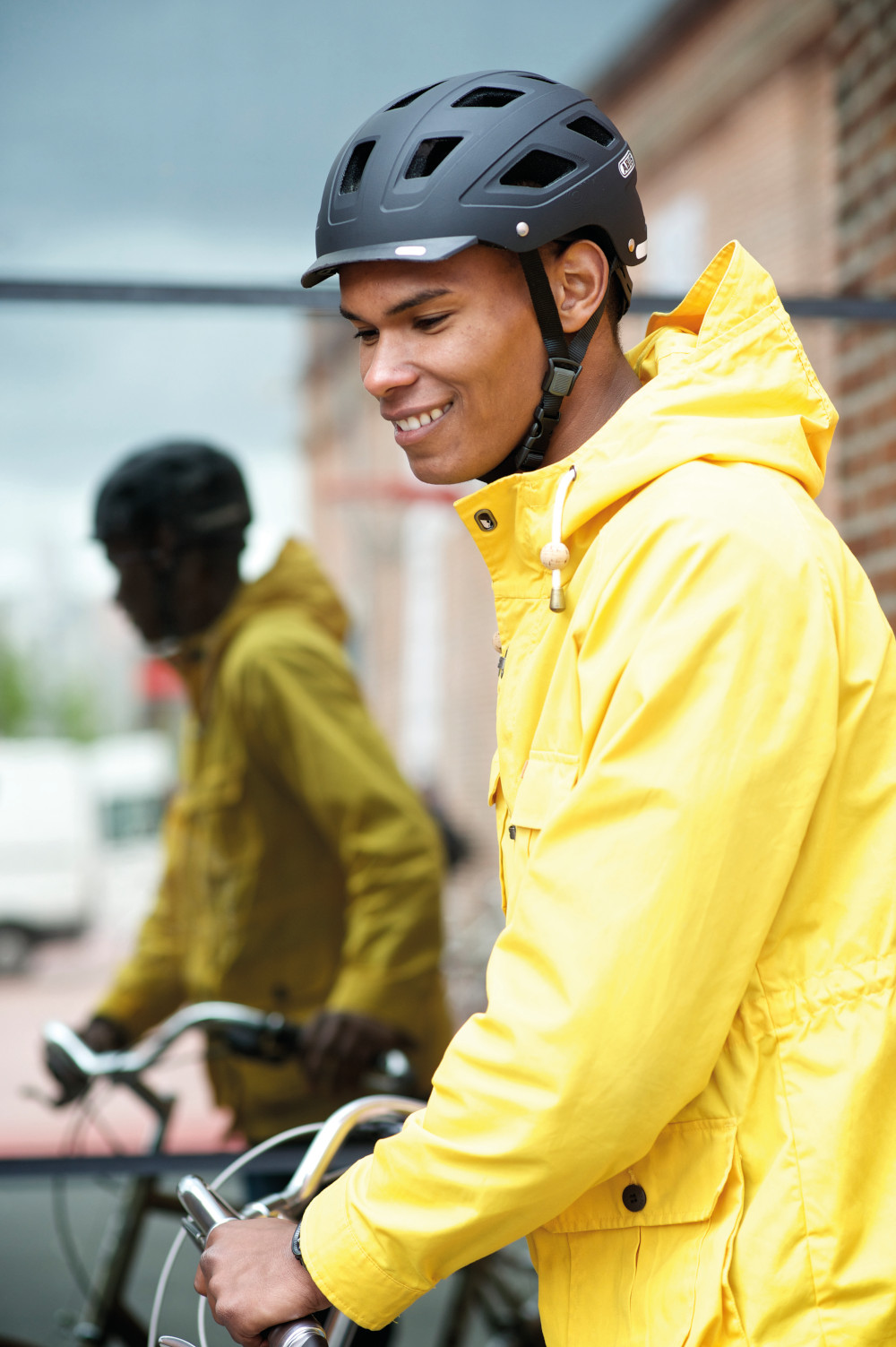 Choose Bluemooov to make tomorrow different!
To make our mobility more respectful of our environment and our health, Bluemooov designs and manufactures bikes that meet the needs and expectations of the most demanding.
By acquiring a Bluemooov product you are sure to make a good choice for the planet and a good choice for you.
All our bicycles are designed taking into account the environmental impacts of their entire life cycle: from manufacturing to recycling through their various intermediate uses…
The result is quality products that are carefully designed. A well-designed and well-made product can be maintained and used for longer. We don't have programmed obsolescence or cheap, non-recyclable plastics!
All this attention to manufacturing, to the choice of components and materials is your guarantee of safe travel, low maintenance costs and everyday practicality.
However, we have also taken into account your expectations in terms of customisation, connectivity, carrying capacity and associated services. All our products offer options that allow you to have the Bluemooov bike that is perfectly adapted to your wishes.
Finally, because despite all our efforts and the ISO 9001 and ISO 14001 certification of our factories, our carbon footprint is not zero, we support Reforest'actions to offset our carbon footprint and be in line with our convictions and values.
QUALITY
Robustness

Reliability

Low maintenance

INNOVATION
Design and concept

Customization

Additional services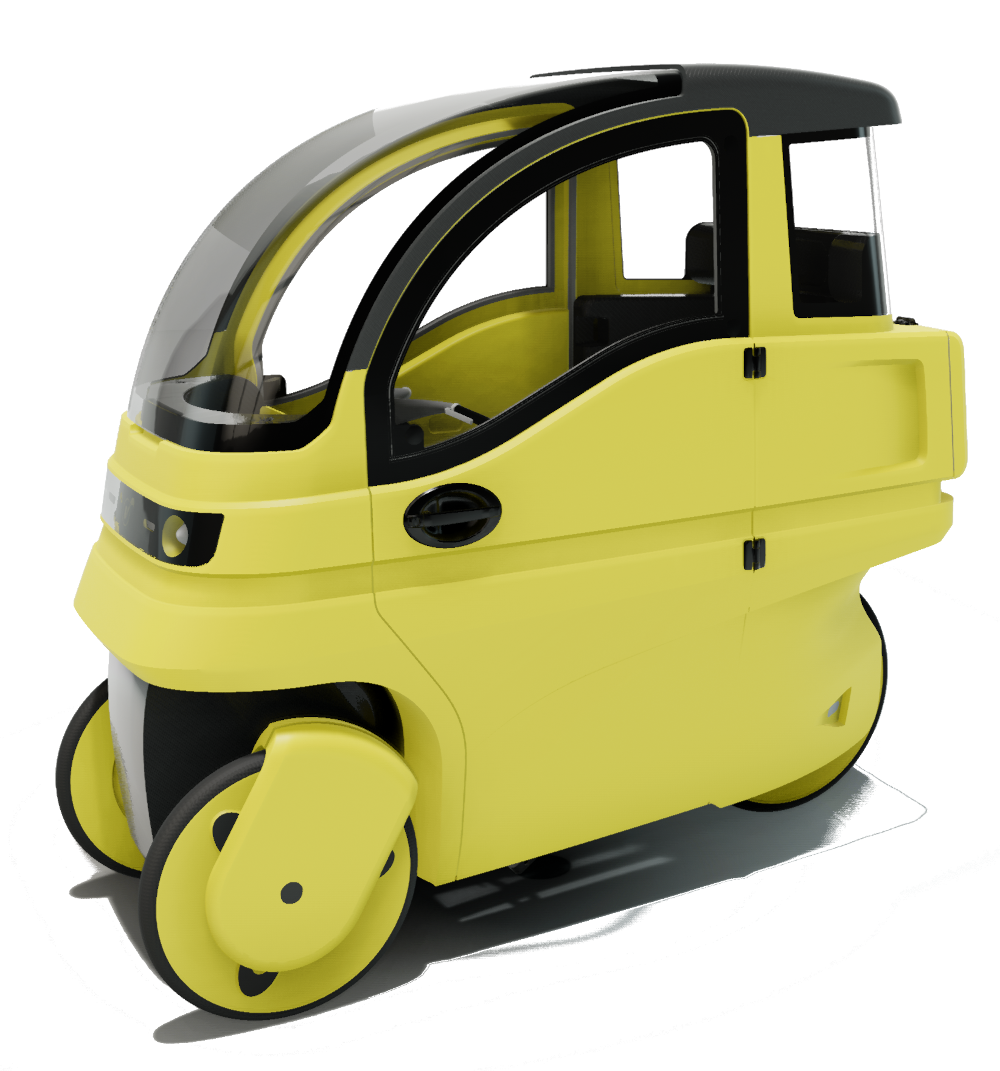 SECURITY
Anti-theft engraving and geolocation

Customization

Insurance
PRACTICAL
Carrying capacity

Adjustable electric assistance

Patented Suspension/tilt system

Maison de la Technopole
6 rue Léonard de Vinci
Changé
53001 LAVAL Cedex
France
+33 184 771 350
smile@bluemooov.com