Contact us

Would you like to contact us directly to find out about our delivery terms, the list of our distributors and our payment terms for grouped orders? We can answer your questions by phone at +33 184 771 350 or by e-mail at smile@bluemooov.com. You can also leave us your contact details to arrange a meeting.
Check our cargo trike catalogue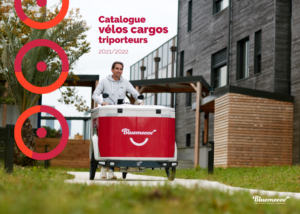 Should you need more information and photos
on our range of cargo trikes?
Pictures of the products in action,
Equipment details
Presentation of the additional services available
All technical characteristics,
Detailed lists of equipment
Examples of use
Click here to download it.
"Cargo Bike News": Subscribe to our newsletter!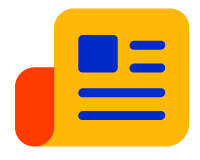 Keep up to date with the latest news on cargo bikes, cargo trikes in general and Bluemooov in particular!
Give us your email address (which we will not pass on to anyone) and receive news directly in your mailbox.
We will never send more than two mails per month, it's our commitment!

Maison de la Technopole
6 rue Léonard de Vinci
Changé
53001 LAVAL Cedex
France
+33 184 771 350
smile@bluemooov.com